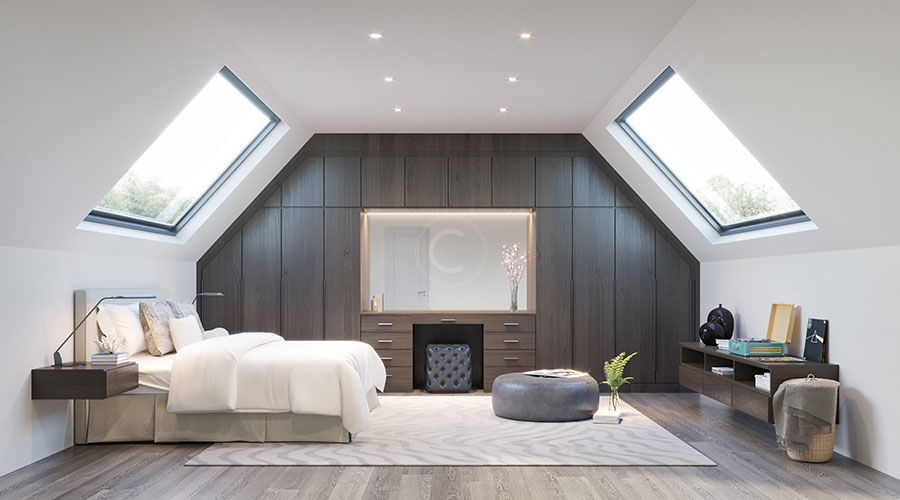 No matter whether you live by the Artisan Market, St John the Baptist Church or The Queens Head, O'shaughnessy Construction is dedicated to providing you with excellent communication, fantastic customer service and superior workmanship.
We truly believe you should have nothing in your house that you do not know to be useful, or believe to be beautiful. We, therefore, understand that it is a big decision when deciding whether or not to modify your home and create that office, gym or play area that you have been craving. A loft conversion can transform your unused and grubby attic in to a unique and innovative area, tailor-made for you and your family's desires.
We appreciate that many families feel like there are not enough hours in the day to concern themselves with a loft conversion on top of all of the other stresses that life throws your way. That's why our experienced team at O'shaughnessy Construction are pa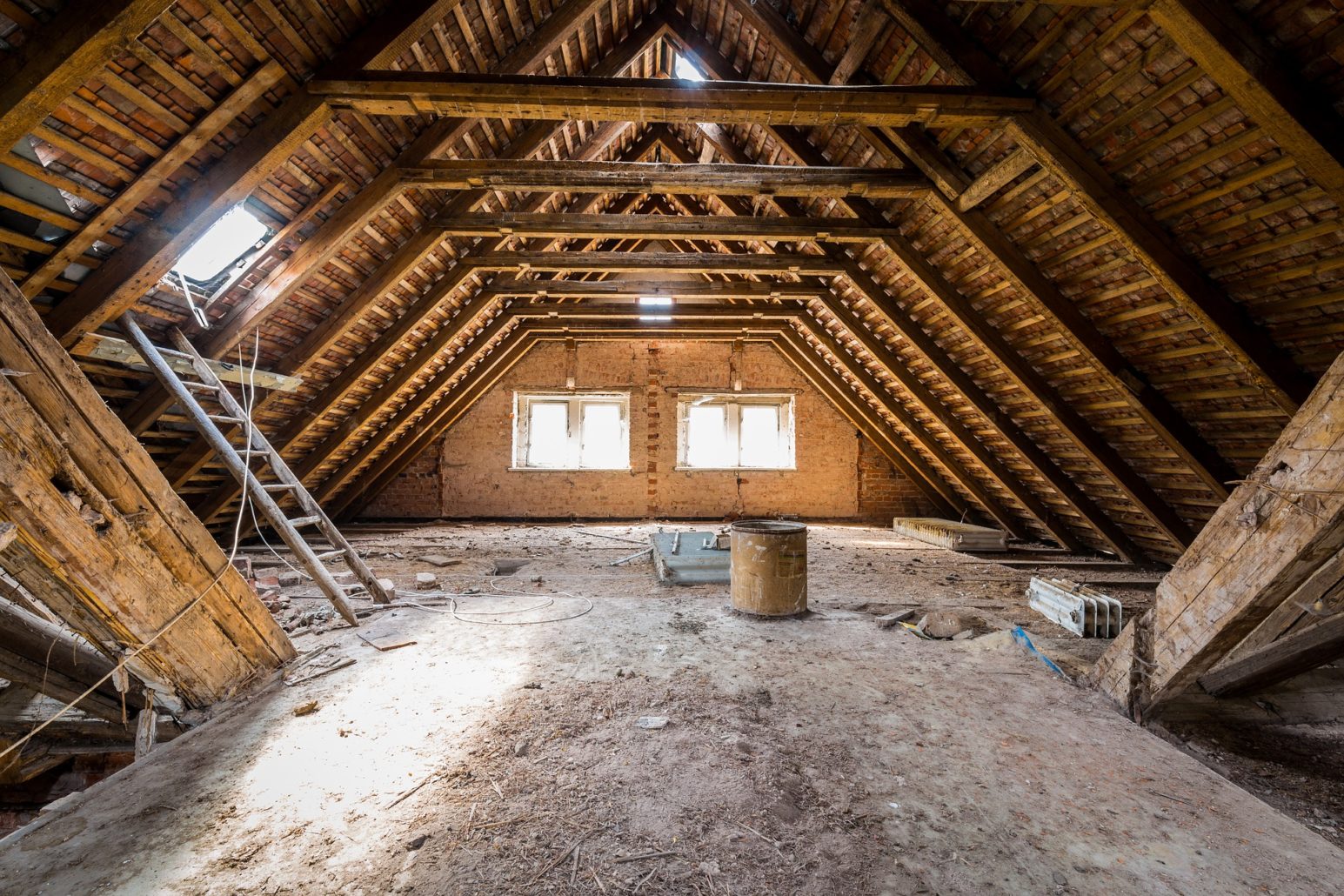 ssionate about unlocking the hidden value in your home and will be there to help you every step of the way when deciding what type of loft conversion, kitchen extension or home improvement best suits you.
O'shaughnessy Construction have built a strong portfolio of projects that we welcome you to browse. Our superior list of previous loft conversions may inspire you to take the leap in to creating the much needed space your family deserves.
Our services include, but are not limited to:
Planning the initial design based on your vision
Applying for planning permission (if needed)
Helping you remain within your budget whilst still helping you get the best value for money